Javascript is required to view this map.
Conference Venue : Faculty of Economics, Via Francesco Tomadini, 30A (at the center of the map) 33100 Udine

The conference site is the "Nuovo Polo Didattico Facoltà di Economia" (Faculty of Economics) which include three main hall (two with 250 seats and one with 400 seats) plus smaller rooms, areas for posters and exhibitions and a coffee bar. This is located in downtown Udine within walking distance from several restaurants and bars in Udine.


You can also download this printable map.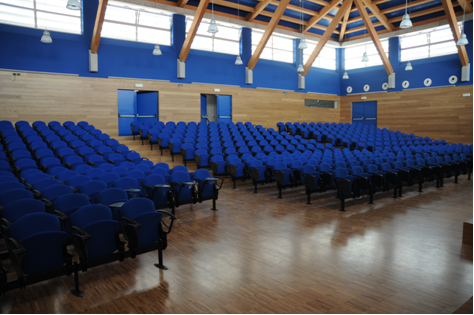 View of the main hall (500 seats)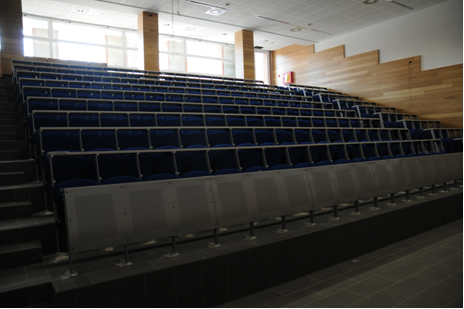 View of one the two side halls (250 seats)